It's officially Fall y'all! Fall in love or fall in line with Crazy Rich Asians and Star Wars. Continue reading to see which movies will bring the action to a screen near you!
Ant-Man Sept 30 - Oct 29: After being armed by Dr. Hank Pym with the astonishing ability to shrink in scale but increase in strength, master thief Scott Lang must embrace his inner hero and help Pym protect the secret behind his spectacular Ant-Man suit from a new generation of towering threats. Against seemingly insurmountable obstacles, Pym and Lang must plan and pull off a heist that will save the world.
Ant-Man and The Wasp Sept 30 - Oct 29: Scott Lang grapples with the consequences of his choices as both a superhero and a father. As he struggles to rebalance his home life with his responsibilities as Ant-Man, he's confronted by Hope van Dyne and Dr. Hank Pym with an urgent new mission. Scott must once again put on the suit and learn to fight alongside The Wasp as the team works together to uncover secrets from their past.
Beauty and the Beast Oct 1 - 31: Belle, a bright, beautiful and independent young woman, is taken prisoner by a beast in his castle. Despite her fears, she befriends the castle's enchanted staff and learns to look beyond the Beast's hideous exterior and realize the kind heart and soul of the true Prince within.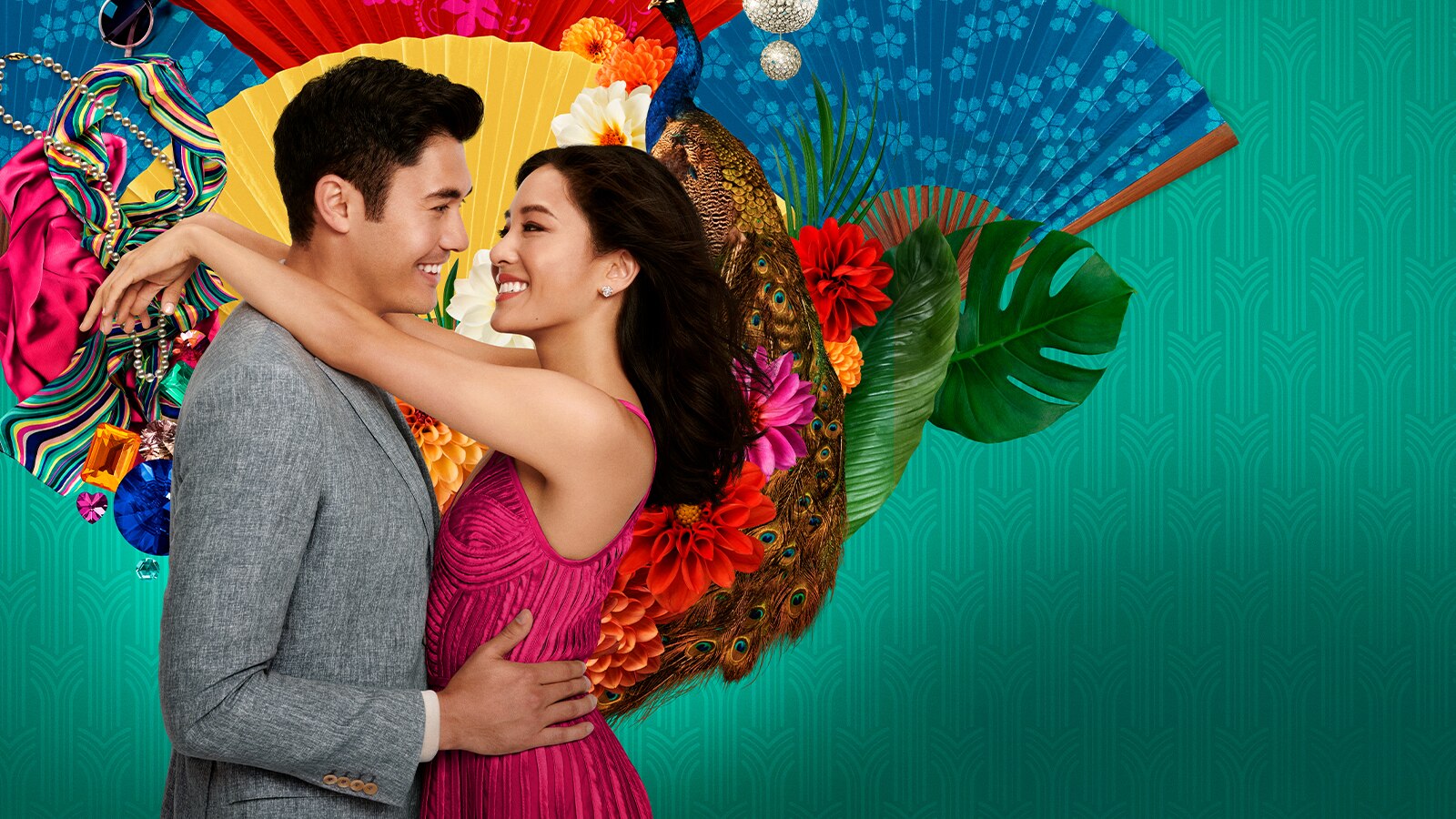 Crazy Rich Asians Oct 17 - Nov 17: Rachel Chu is happy to accompany her longtime boyfriend, Nick, to his best friend's wedding in Singapore. She's also surprised to learn that Nick's family is extremely wealthy and he's considered one of the country's most eligible bachelors. Thrust into the spotlight, Rachel must now contend with jealous socialites, quirky relatives and something far, far worse -- Nick's disapproving mother. Based on the novel by Kevin Kwan.
Fences Sept 28 - Oct 28: Troy Maxson makes his living as a sanitation worker in 1950s Pittsburgh. Maxson once dreamed of becoming a professional baseball player, but was deemed too old when the major leagues began admitting black athletes. Bitter over his missed opportunity, Troy creates further tension in his family when he squashes his son's chance to meet a college football recruiter.
It Sept 26 - Oct 26:When children begin to disappear in the town of Derry, Maine, a group of young kids is faced with their biggest fears when they square off against an evil clown named Pennywise, whose history of murder and violence dates back for centuries. Based on the novel by Stephen King.
Kong: Skull Island Oct 1 - Nov 30: Scientists, soldiers and adventurers unite to explore a mythical, uncharted island in the Pacific Ocean. Cut off from everything they know, they venture into the domain of the mighty Kong, igniting the ultimate battle between man and nature. As their mission of discovery soon becomes one of survival, they must fight to escape from a primal world where humanity does not belong.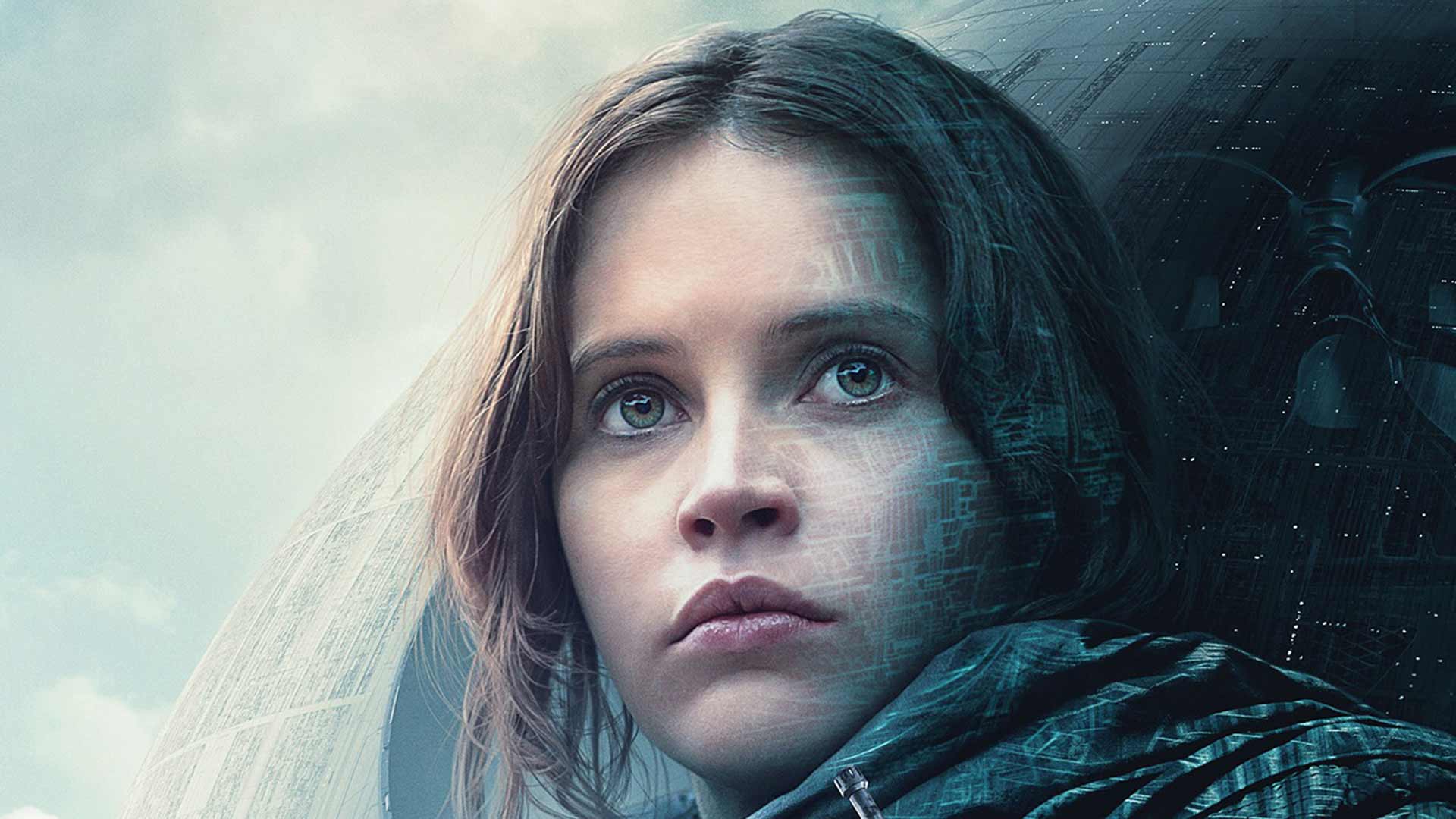 Rogue One: A Star Wars Story Sept 17 - Oct 16: In a time of conflict, a group of unlikely heroes band together on a mission to steal the plans to the Death Star, the Empire's ultimate weapon of destruction. This key event in the Star Wars timeline brings together ordinary people who choose to do extraordinary things, and in doing so, become part of something greater than themselves.
Star Wars: A New Hope Sept 17 - Oct 16: In a distant galaxy, a long time ago, young Luke Skywalker assembles his motley crew of allies including space rogue Han Solo and two "droids" -- C3PO and R2D2 -- to rescue Princess Leia, the rebel leader of her planet, from the clutches of the evil Empire as embodied by its enforcer Darth Vader.
Star Wars: Return of the Jedi Sept 17 - Oct 16: Luke Skywalker, Princess Leia, Lando Calrissian and their small army of friends rescue Han Solo from the clutches of the menacingly ugly Jabba the Hutt and go on to do battle with the Empire, even after Darth Vader has broken off in his own rebellion.
Star Wars: Revenge of the Sith Oct 2 - 31: The galaxy is weary after three long years of war. Anakin Skywalker and Obi-Wan Kenobi have become legendary heroes in their campaigns against the droid forces of the evil General Grievous. Anakin and his secret wife, Padme Amidala, have been separated for months, and he finally reunites with her to learn that she is pregnant. He is plagued by visions of her dying in childbirth, haunting images of a possible future. Anakin is determined to stop her from dying--no matter the cost. This leads Anakin down a dark path to commit terrible deeds. Obi-Wan Kenobi must face his former apprentice in a ferocious lightsaber duel on the fiery world of Mustafar.
Star Wars: The Empire Strikes Back Sept 17 - Oct 16: Luke Skywalker and his loyal band team up to do battle with Empire's forces who decide to enact revenge. Yet, Luke is empowered by the Jedi master Yoda in learning to master the "Force", something he will need when he meets Darth Vader in a startling confrontation.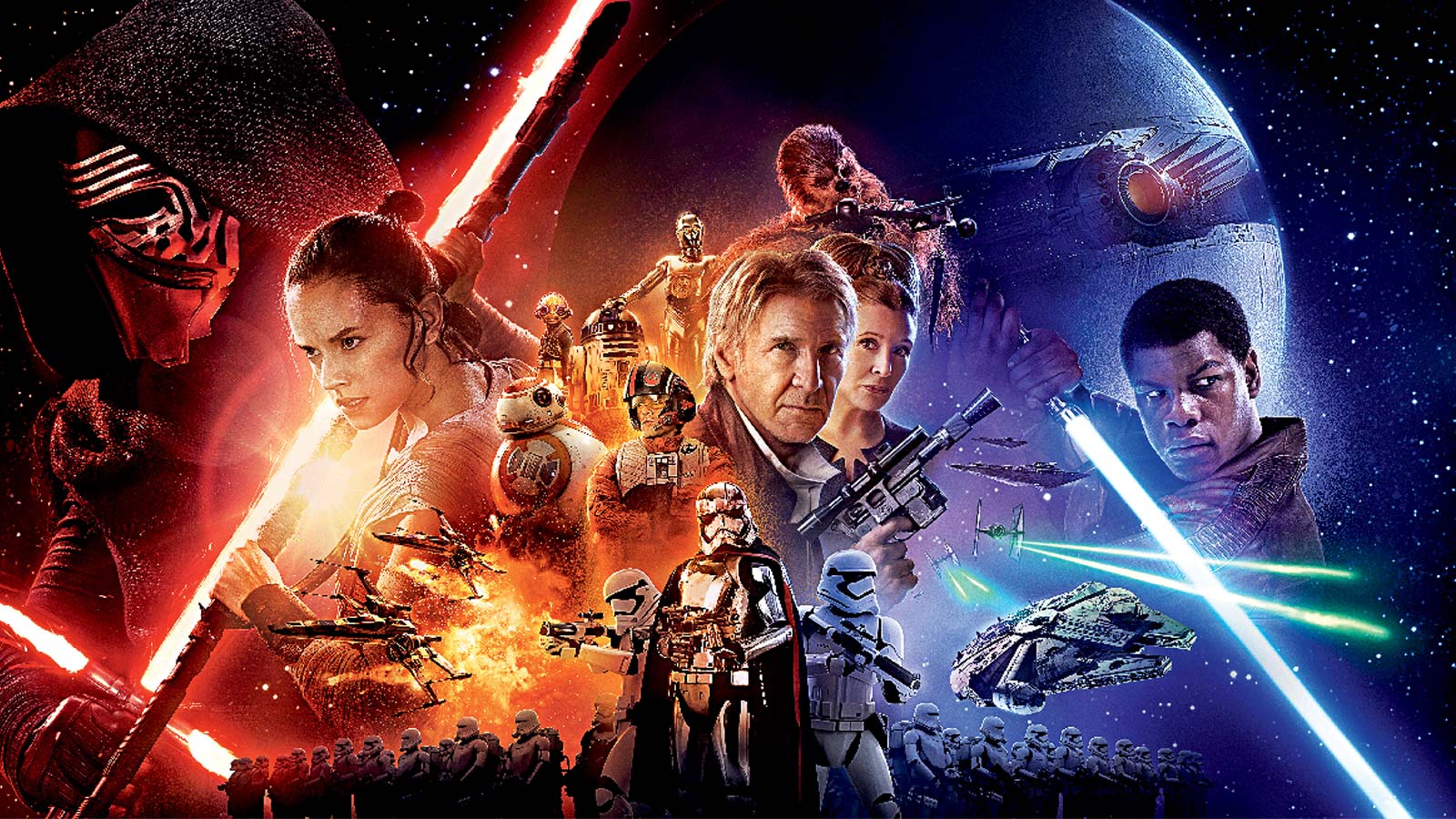 Star Wars: The Force Awakens Sept 17 - Oct 16: The First Order, risen from the ashes of the defeated Empire, seeks to destroy the last remaining Jedi, Luke Skywalker, who has gone missing. Skywalker's former pupil, evil Kylo Ren, leads the hunt while the Resistance races to find Skywalker first. General Leia Organa guides heroic newcomers, including Rey, defected Stormtrooper Finn, pilot Poe Dameron, and globular droid BB-8, along with Han Solo and Chewbacca, as the dark side clashes with the light over the fate of the galaxy.
Star Wars: The Last Jedi Sept 17 - Oct 16: Rey develops her newly-discovered abilities with the guidance of Luke Skywalker, who is unsettled by the strength of her powers. Meanwhile, the Resistance prepare to do battle with the First Order.
Star Wars: The Phantom Menace Oct 2 - 31: Sci-fi adventure which takes place before the birth of Luke Skywalker, featuring the friendship between the young Obi-Wan Kenobi and Anakin Skywalker, who would later become Darth Vader. The galactic government has been weakened, and when the peaceful planet of Naboo is threatened by the giant Trade Federation, it seems that nobody will step in to defend Queen Amidala and her people. Jedi Knight Qui-Gon Jinn and his apprentice Obi-Wan Kenobi are sent to find a settlement and discover the extent of the planet's peril. In the course of their adventures, they find a young slave, Anakin, whom Qui-Gon senses is destined to bring balance to the Force. Against Obi-Wan's suspicions, he decides to train Anakin as a Jedi Knight.
Suicide Squad Oct 1 - 31: U.S. intelligence officer Amanda Waller has assembled a team of the world's most dangerous, incarcerated super villains, provides them with the most powerful arsenal at the government's disposal, and sends them off on a mission to defeat an enigmatic, powerful entity. But once they realize they weren't picked to succeed but chosen for their patent culpability when they inevitably fail, will the Suicide Squad resolve to die trying, or decide it's every man for himself?
The Accountant Oct 1 - 31: Christian Wolff is a math savant with more affinity for numbers than people. Behind the cover of a small-town CPA office, he works as a freelance accountant for some of the world's most dangerous criminal organizations. With the Treasury Department's Crime Enforcement Division, run by Ray King, starting to close in, Christian takes on a legitimate client: a state-of-the-art robotics company where an accounting clerk has discovered a discrepancy involving millions of dollars. But as Christian uncooks the books and gets closer to the truth, it is the body count that starts to rise.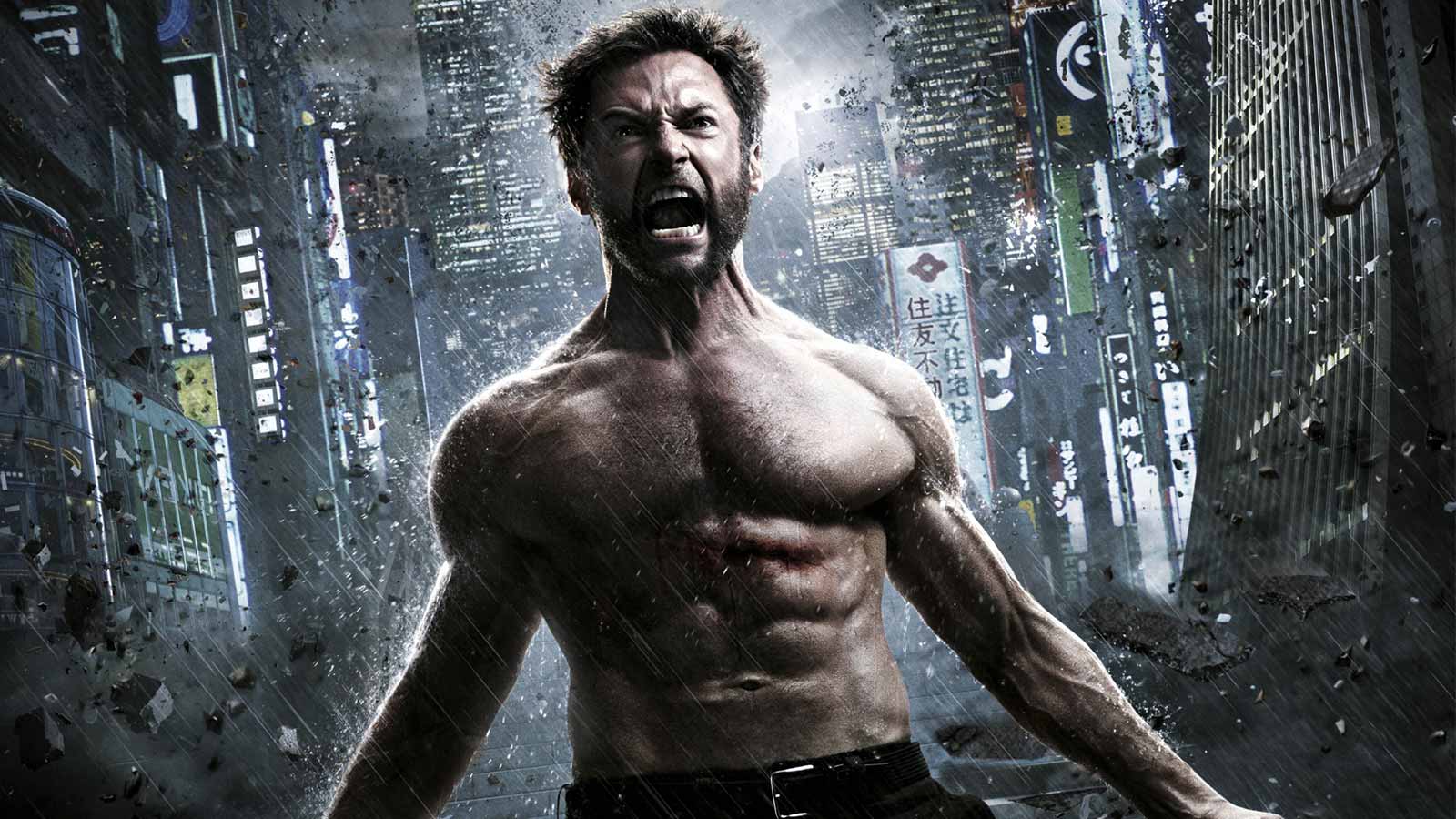 The Wolverine Sept 30 - Oct 29: Logan, the eternal warrior and outsider, finds himself in Japan. Out of his depth in an unknown world, he will face a host of unexpected and deadly opponents in a life-or-death battle that will leave him forever changed. Vulnerable for the first time and pushed to his physical and emotional limits, he confronts not only lethal samurai steel but also his inner struggle against his own immortality.
Wonder Woman Oct 1 - 31: Before she was Wonder Woman (Gal Gadot), she was Diana, princess of the Amazons, trained to be an unconquerable warrior. Raised on a sheltered island paradise, Diana meets an American pilot (Chris Pine) who tells her about the massive conflict that's raging in the outside world. Convinced that she can stop the threat, Diana leaves her home for the first time. Fighting alongside men in a war to end all wars, she finally discovers her full powers and true destiny.
TNT Big Ticket Movies Live Every Sunday and Monday Night!