It's the beginning of Holiday season! Prepare for Turkey Day by cozying up by the fire with some good superhero movies! Continue reading to see which movies will bring the action to a screen near you!
Ant-Man Nov 1 - 30: After being armed by Dr. Hank Pym with the ability to shrink in scale but increase in strength, Scott Lang must embrace his inner hero and help Pym protect the secret behind his Ant-Man suit from a new generation of towering threats.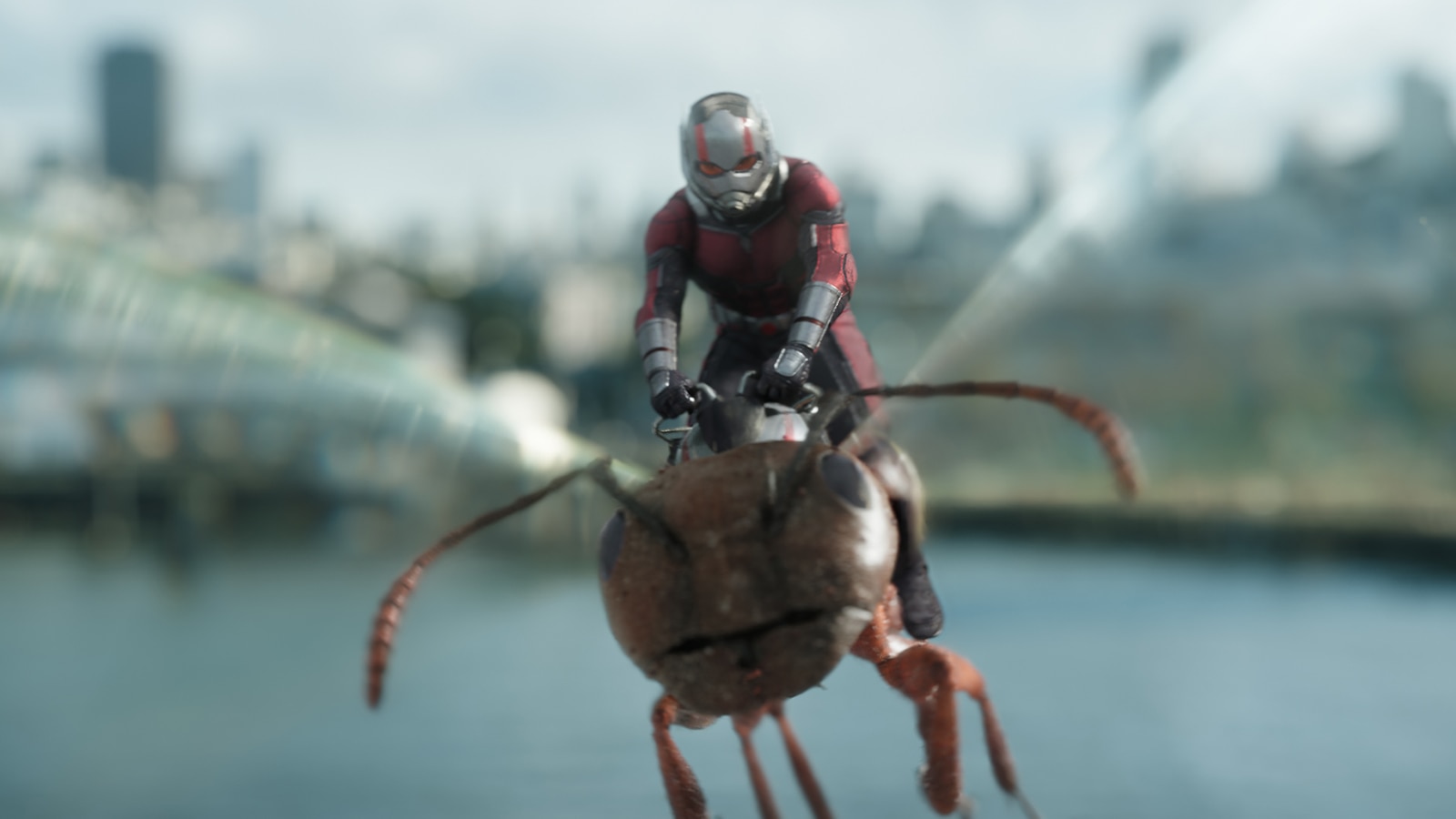 Ant-Man and The Wasp Nov 1 - 30: Scott Lang grapples with the consequences of his choices as both a superhero and a father. As he struggles to rebalance his home life with his responsibilities as Ant-Man, he's confronted by Hope van Dyne and Dr. Hank Pym with an urgent new mission. Scott must once again put on the suit and learn to fight alongside The Wasp as the team works together to uncover secrets from their past.
Aquaman Nov 7 - Dec 31: Aquaman must retrieve the legendary Trident of Atlan to save the underwater city of Atlantis - and the surface world - from his power-hungry brother.
Avengers: Age of Ultron Nov 1 - 30: When Tony Stark tries to jumpstart a dormant peacekeeping program, things go awry and Earth's Mightiest Heroes are put to the ultimate test as the fate of the planet hangs in the balance. It is up to the Avengers to stop the villain Ultron.
Avengers: End Game Nov 1 - 30: Five years after Thanos acquired the infinity stones and eliminated half of the universe's population, survivors grieve all that has been lost. The remaining Avengers hatch a risky plan to travel back in time and intercept the stones before Thanos can collect them, facing challenges along the way that will test them as they've never been before.
Avengers: Infinity War Nov 1 - 30: As the Avengers and their allies continue to protect the world from threats too large for any one hero, a new danger emerges: Thanos, who threatens the fate of Earth and life itself.
Batman V Superman: Dawn of Justice Nov 7 - Dec 31: Fearing the actions of a god-like superhero left unchecked, Gotham City's own formidable, forceful vigilante takes on Metropolis's most revered, modern-day savior, while the world wrestles with what sort of hero it really needs. And with Batman and Superman at war with one another, a new threat quickly arises, putting mankind in greater danger than it's ever known before.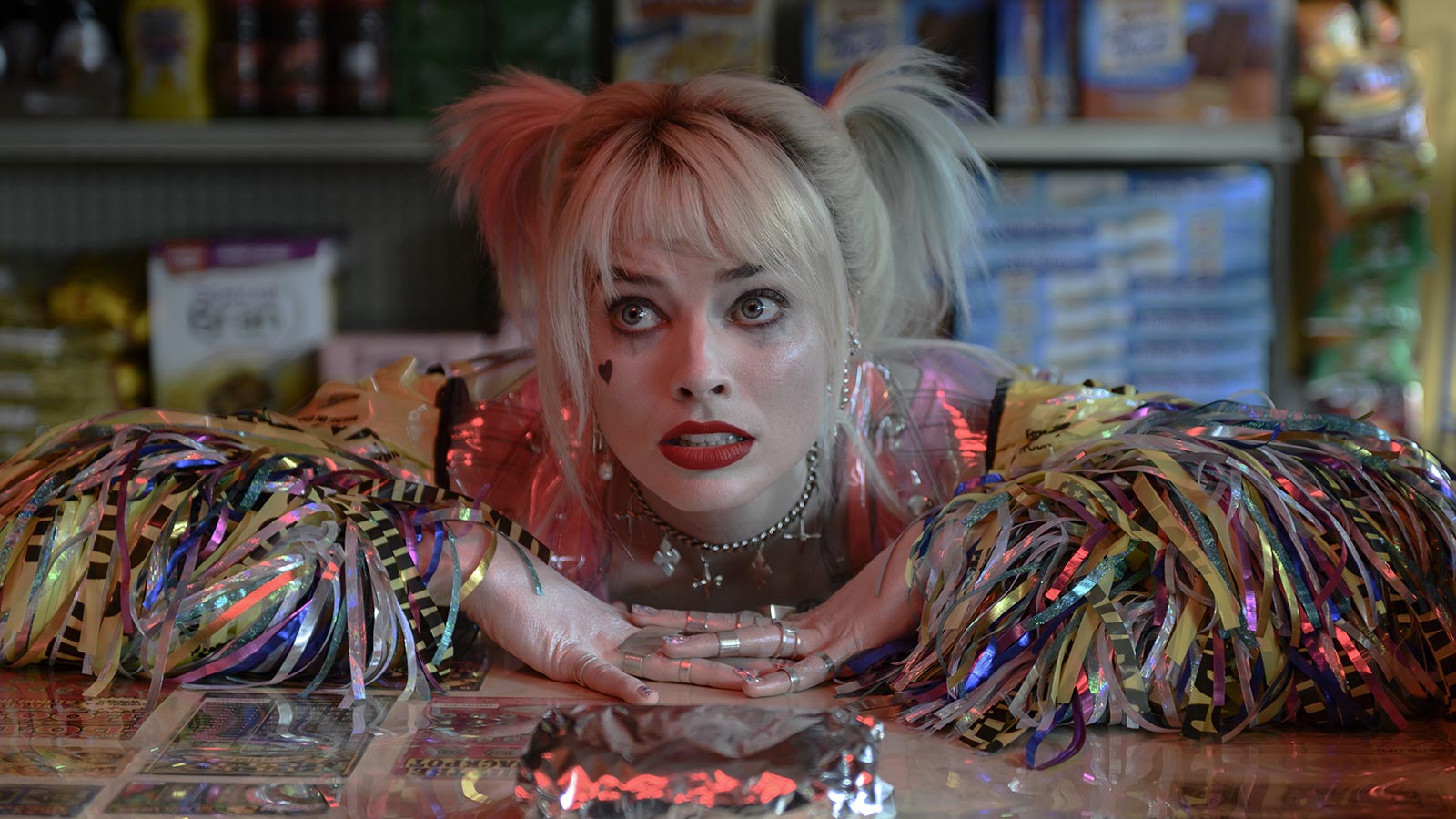 Birds of Prey (and the Fantabulous Emancipation of One Harley Quinn) Nov 26 - Dec 2: When one of Gotham's most sinister villains, Roman Sionis, puts a target on a young girl named Cass, Harley teams up with Huntress, Canary and Renee Montoya to take Roman down.
Central Intelligence Nov 1 - 30: After reconnecting with an old friend via Facebook, an accountant is thrown into the world of international espionage.
Doctor Strange Oct 22 - Nov 29: After a terrible accident, Dr. Stephen Strange loses his ability to operate but finds new purpose when a mystical being known as the Ancient One reveals that Dr. Strange is the newly designated Sorcerer Supreme.
Dr. Seuss' How the Grinch Stole Christmas Nov 1 - 22: The Grinch is irritated at the thought of the nearby village having a happy time celebrating Christmas. So disguised as Santa Claus with his dog Max made to look like a reindeer, he raids the village to steal all the Christmas things.
Fast & Furious Oct 1 - Nov 30: When a crime brings them back to L.A., fugitive ex-con Dom Toretto reignites his feud with agent Brian O'Conner. But as they are forced to confront a shared enemy, Dom and Brian must give in.
Geostorm Nov 1 - 28: After an unprecedented series of natural disasters threatened the planet, the world's leaders came together to create an intricate network of satellites to control the global climate and keep everyone safe. But now, something has gone wrong: the system built to protect Earth is attacking it, and it becomes a race against the clock to uncover the real threat before a worldwide geostorm wipes out everything and everyone along with it.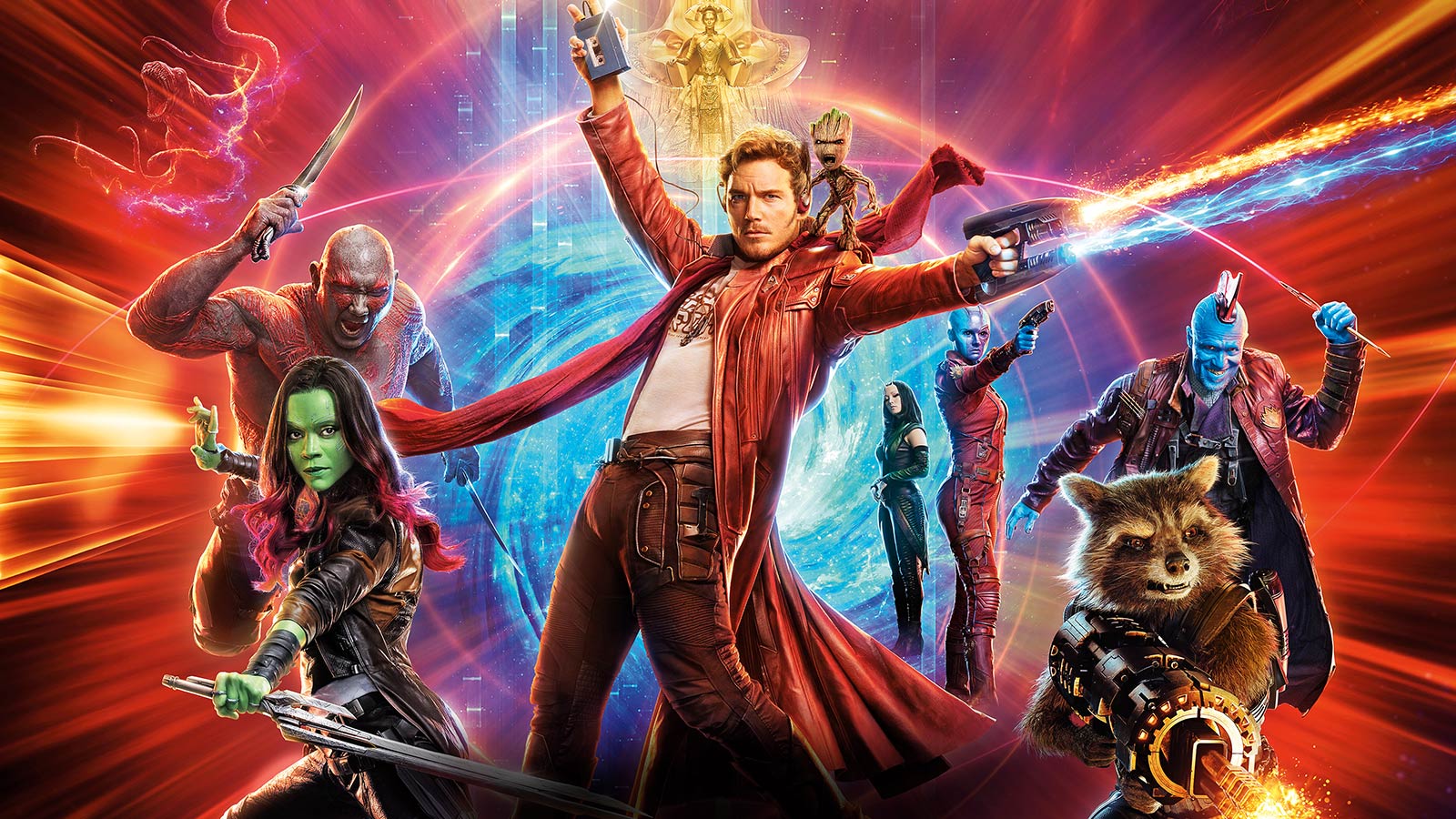 Guardians of Galaxy Vol. 2 Nov 1 - 30: Peter Quill and his fellow Guardians are hired by a powerful alien race, the Sovereign, to protect their precious batteries from invaders. When it is discovered that Rocket has stolen the very items they were sent to guard, the Sovereign dispatch their armada in search of vengeance. As the Guardians try to escape, the mystery of Peter's parentage is revealed.
It: Chapter Two Sept 12 - Nov 30: Twenty-seven years after the Losers' Club defeated Pennywise, he has returned to terrorize the town of Derry once more. Now adults, the Losers have long since gone their separate ways. However, people are disappearing again, so Mike, the only one of the group to remain in their hometown, calls the others home. Damaged by the experiences of their past, they must each conquer their deepest fears to destroy Pennywise once and for all...putting them directly in the path of the shape-shifting clown that has become deadlier than ever.
London Has Fallen Nov 1 - 30: All leaders of the Western world head to London to attend a funeral which turns into a deadly plot to kill the world's most powerful leaders and unleash a terrifying vision of the future.
Thor: Ragnorak Nov 14 - Dec 3: Thor is imprisoned on the other side of the universe without his mighty hammer and finds himself in a race against time to get back to Asgard to stop Ragnarok-the destruction of his homeworld and the end of Asgardian civilization-at the hands of an all-powerful new threat, the ruthless Hela. But first he must survive a deadly gladiatorial contest that pits him against his former ally and fellow Avenger-the Incredible Hulk.